Oh hiiiiiiiiii it's almost May 1st. What!! What happened to the last few months? My last post was clearly about fall fashion...ooops! Since then Laura and I have been keeping very busy with new schedules and new jobs, we haven't even hugged each others necks since...gasp CHRISTMAS!! I know, I know, we live in the same city....
I believe as I write this post she is on some crazy adventure with her husband plowing down the Oregon Trail. Well actually I might be wrong it might not be the Oregon Trail...I'm just going off clues from his Instagram.
GEEZ I should really pick up the phone and give her a call!
As I start dialing you should look at this crazy amazing etsy store I found called KTJEAN. Basically I'm obsessed!
If your getting married soon or like me secretly want to be a wedding designer/wedding planner/bride, then you should look at her lovely whimsical made to order dresses!!
I've provided the link below so you don't have to go searching all over the interwebs.
I'm nice like that.
Katie Jean Sneak Peak!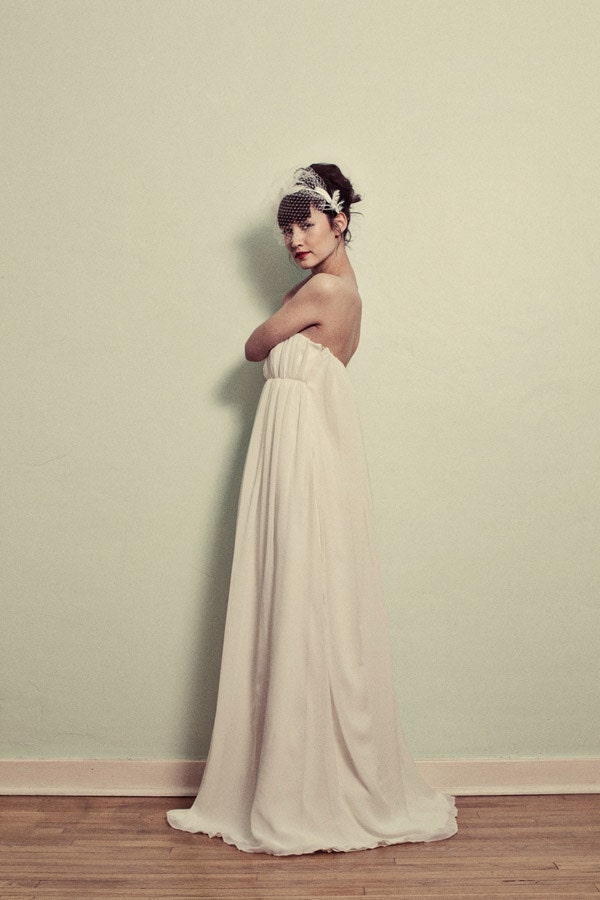 Ok love you bye!
V-